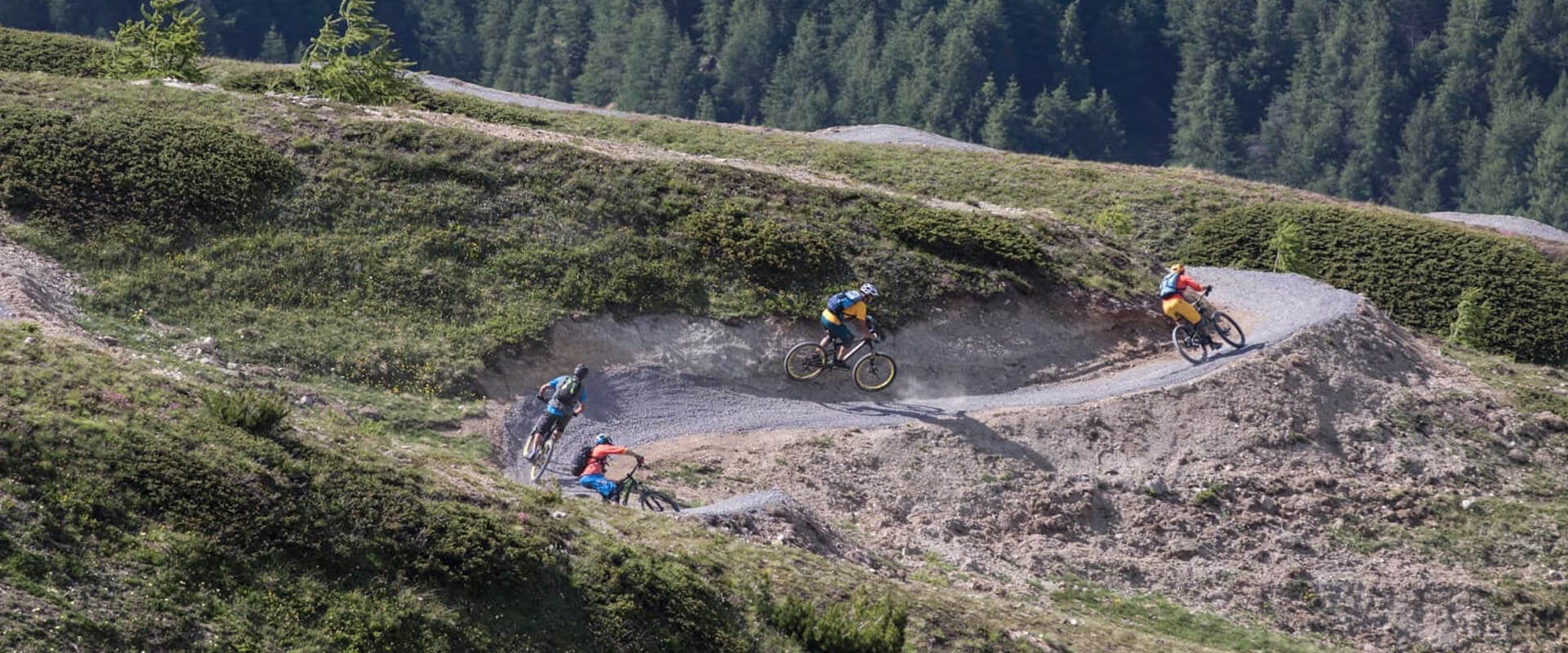 Rent your bike in Livigno
E-bikes, racing bikes and MTBs
Bike Rent Livigno
ONLINE BOOKING AND COLLECTION DIRECTLY AT THE SHOP
Silene Sport is a bike rental shop with online booking option in Livigno: it's easy!
Fill in the fields on our booking form to reserve your bike and choose the model and the most suitable bike type for you (e-bike, pedal assistance bike or muscle bike).
The strategic location of Silene Sport - just a stone's throw from the entrance of Livigno's bike and pedestrian lane - gives access to all the most popular bike destinations. You can pick up your bike, park your car for free in our large car park and take it back at the end of the bike tour.
If the rental period is shorter than a full day, you must make the booking directly in the store.
Click HERE to download our rules and rental conditions