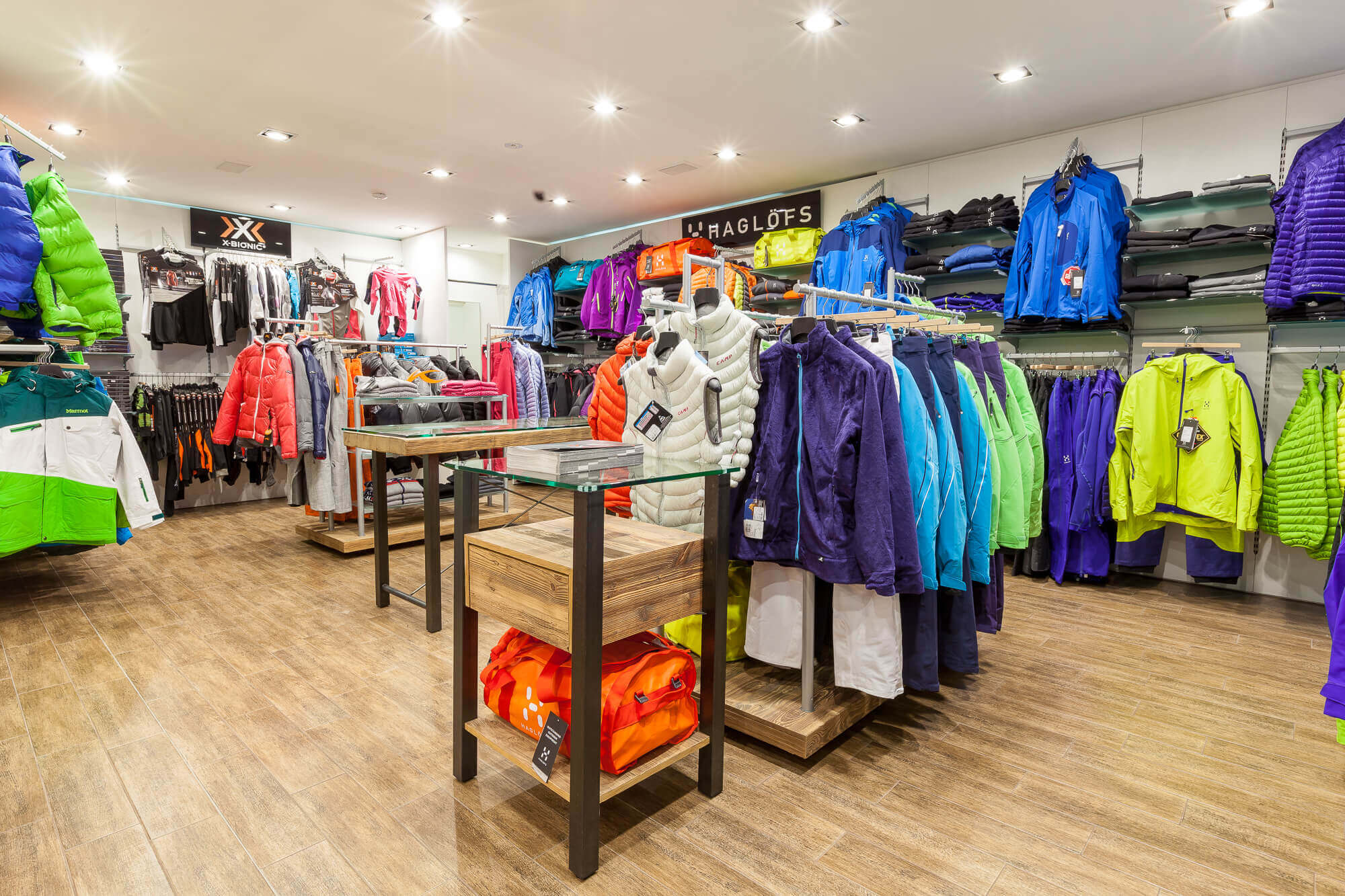 SILENE SPORT LIVIGNO
Specialized shop for mountain equipment: skis, bikes and sport rental shop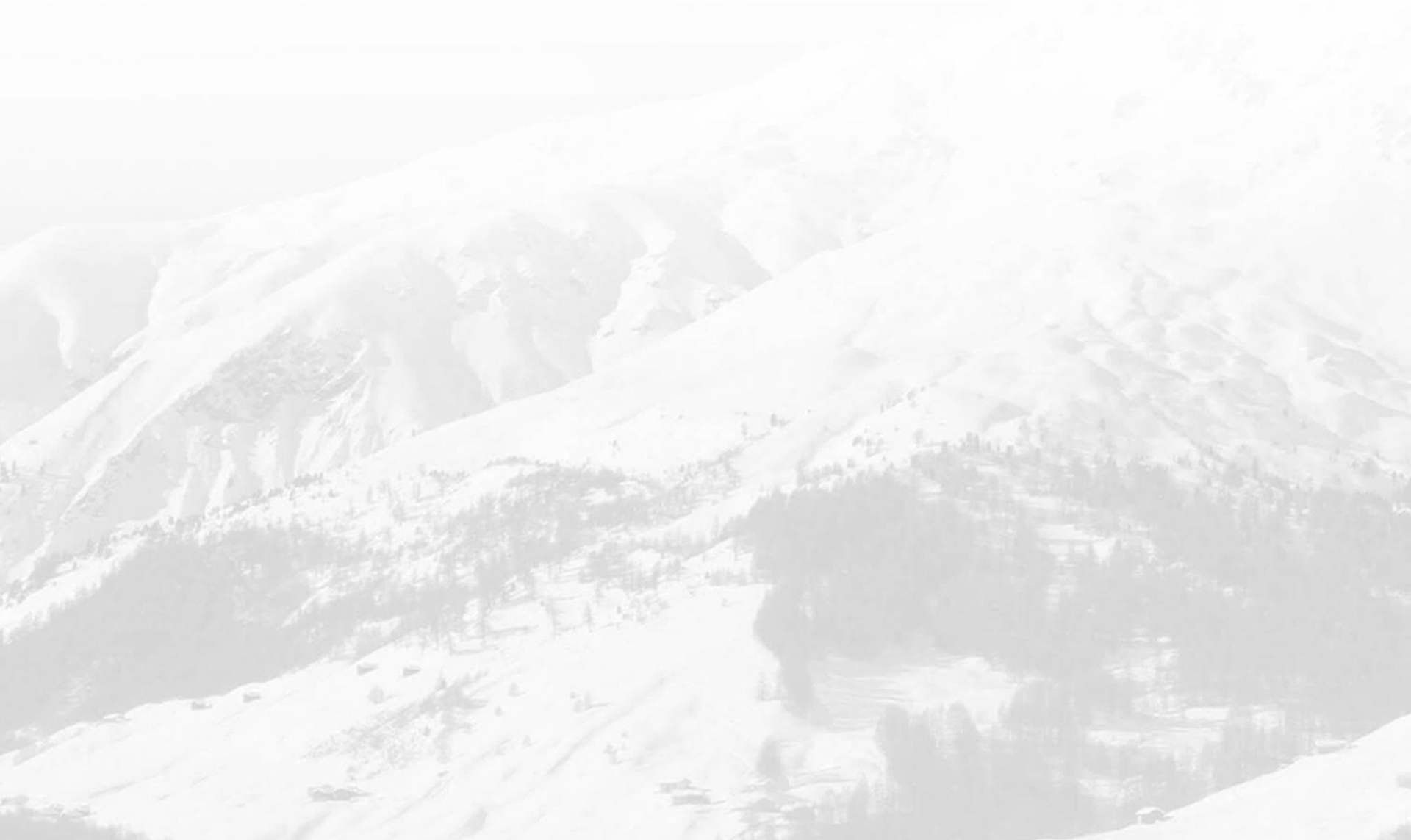 Sportswear, ski store & bike shop
EVERYTHING FOR SPORTS: CLOTHING, EQUIPMENT AND PASSION
In Livigno we experience sport in a unique way. For us, sport is not just fun: it's about passion, proficiency, care and life. Here we take our first steps on the mountain slopes, and we don't learn walking, we learn hiking. Here the snow covers everything from October to May and becomes a slope, a track, a white blanket of snow that must be cut through using every type of shoe or equipment. We experience sport every hour of the day and every day of the year. We know the secrets of every discipline, the tension of the muscles, the intensity of every effort. That is the reason why we know what you need in order to do sports, no matter your level is: Silene Sport is the sports clothing store in Livigno, where our experience will meet your passion in the best possible way thanks to an extraordinary product offer.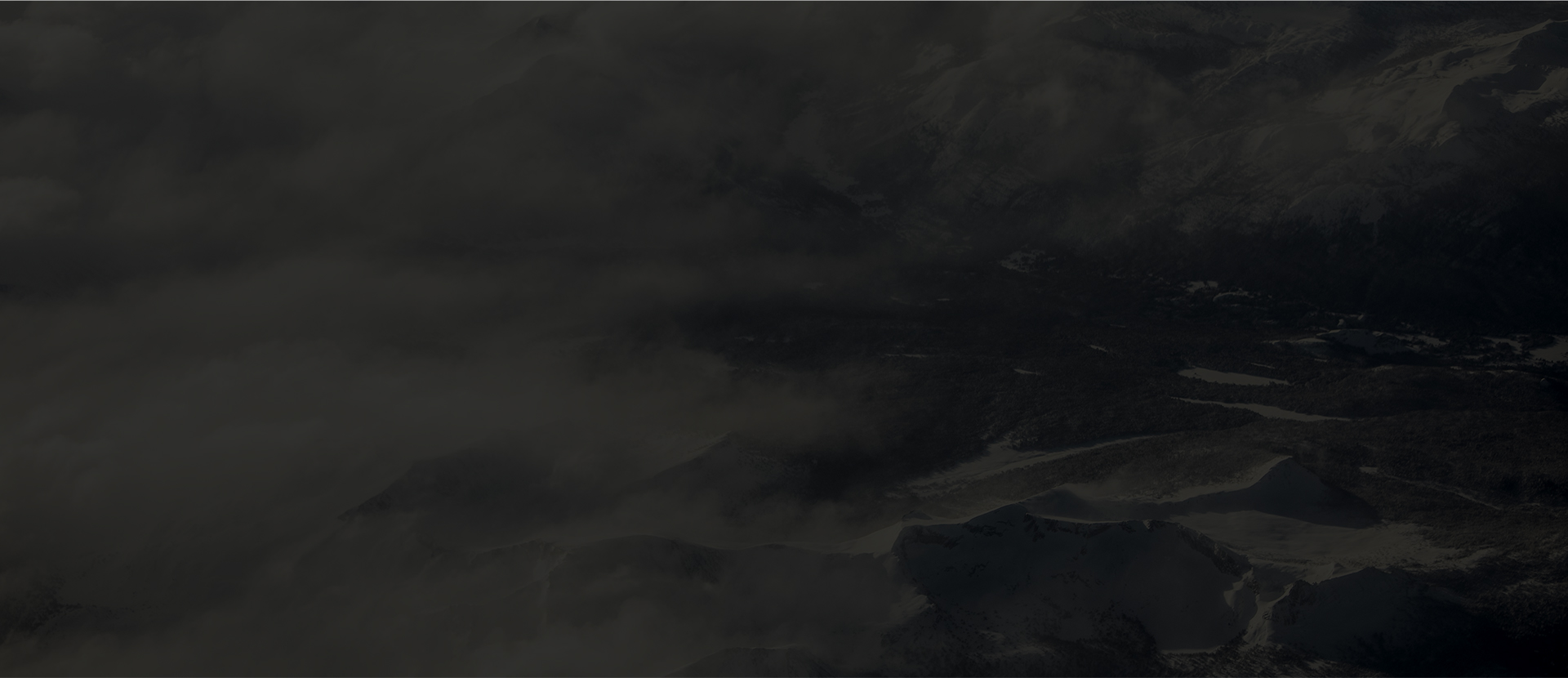 Sporting articles for summer and winter sports
THE BEST SPORTS BRANDS IN LIVIGNO
Silene Sport offers one of the richest range of sports products and equipment in Livigno. We have all the top international brands for every discipline: skiing, winter sports, running, trekking, cycling and mountain activities. Clothing, shoes and accessories for summer and winter sports that are suitable for every level of training and preparation. We offer everyone the best, both the most experienced athletes looking for sports performance and those who are approaching a new discipline for the first time. Our experienced and specialized team is at your disposal and will advise and guide you in your choice.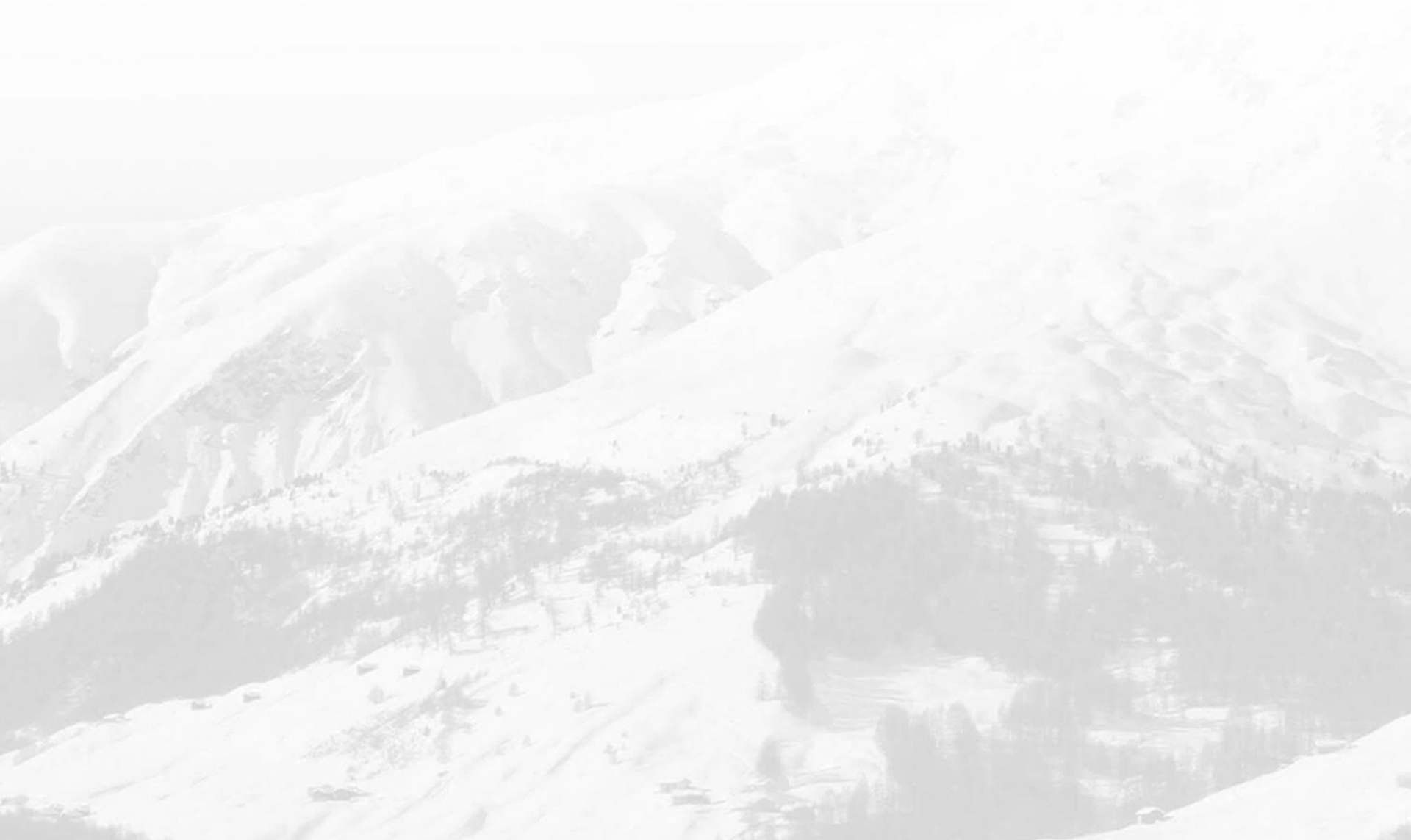 DISCOVER NEWS AND PROMOTIONS
We were born 10 years ago as a shop dedicated to the outdoor activities, in winter we deal with skiing,…