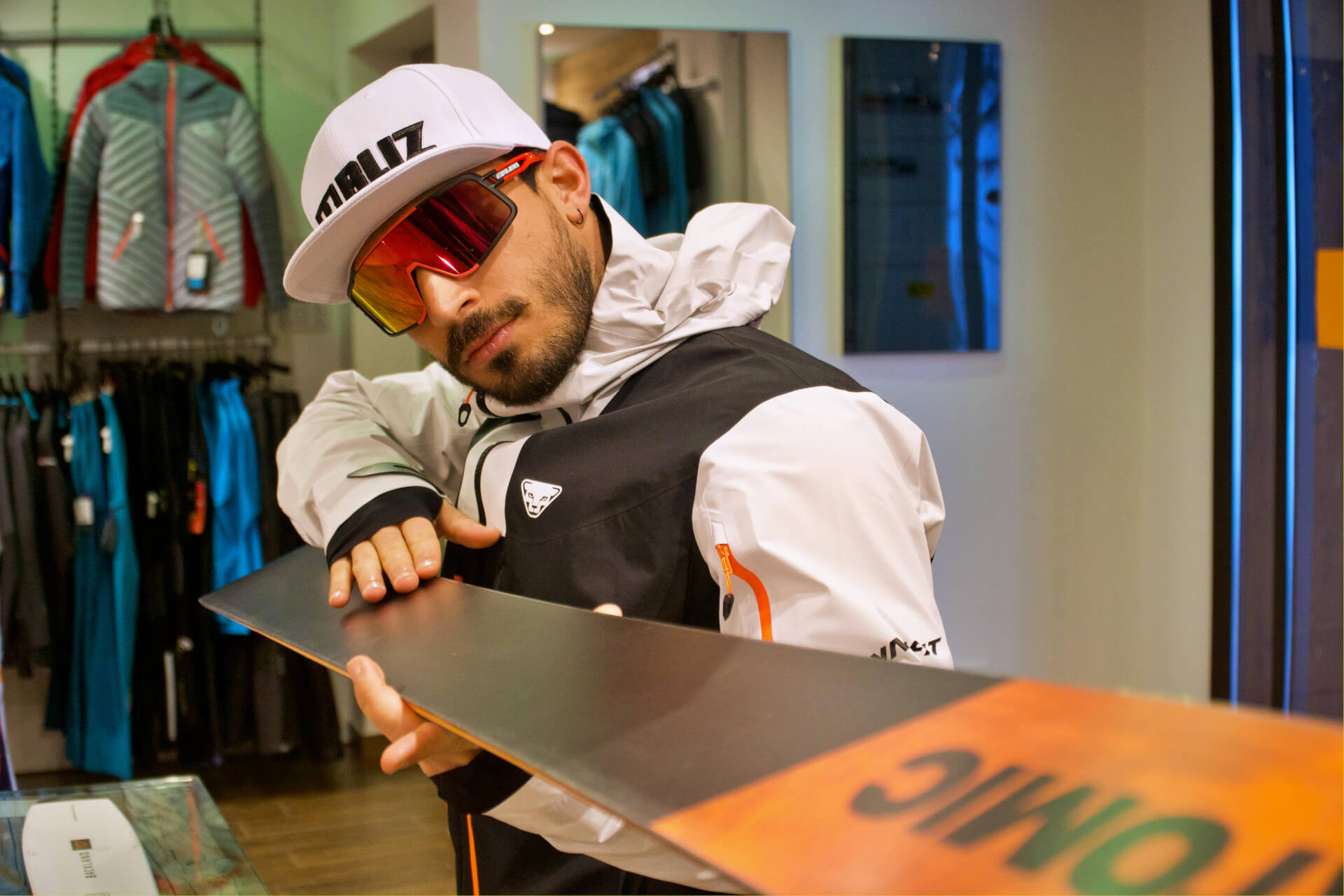 Silene Sport was born in 2012
14/11/2022
We were born 10 years ago as a shop dedicated to the outdoor activities, in winter we deal with skiing, from downhill to cross-country through ski mountaineering.
All the material that can be purchased in the shop is also available in our rental, whether you are a lover of narrow or wide skis, with or without skins you will find the most suitable skis for you.
During the summer we take care of trekking, running and biking. The rental during the summer with a wide range of bikes and e-bikes available.
The segments covered are: City bike, Trekking bike, cross country bike, enduro bike and downhill bike. All bikes are available both electric and regular
The workshop? Certainly qualified workshop present and always active. Our mechanics always stay up to date with bosch, shimano, sram, fox and rochshox courses.
Come and visit us.